About Us
Neurology Clinic, Patna started on 2nd February 2003 and is emerging as a centre of excellence for complete Neurological evaluation. Our aim is to provide the best care for Neurology cases in Patna. Apart from clinical evaluation we have a modern Electrophysiology Lab.
Patient Speak
Neurology clinic in Patna is anadvantage for the people of Bihar and nearby States,as it provides the most advanced technologies for treatmentt . Introduction of such advanced technology based on modern digital equipments really helps the people. Previously for such treatment one had to go to New Delhi or Chennai. The clinic is marching towards success under the care of Dr. (Lt. Col.) S.K.Jha, having more than two decades of experience in this field.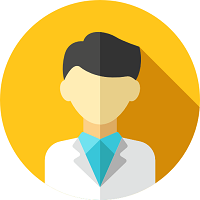 Mr R... ...
I visited Patna for my spine surgery to get more specialized treatment at affordable price. As treatment options in Ishlampur are not so worth giving poor hospitality which is expensive too, my friend recommended me a medical tour option in India. The tour was excellent with outstanding services. Hospital delivered me utmost care under the supervision of expert neurophysician. The decision to travel far is worth to live a fit and fine life a head.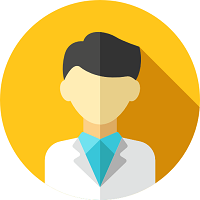 Mr. O... ...
I was referred to Dr. S.K Jha in December, 2014 for migraine headaches and that referral was a defining point in my health care. I was extremely impressed with him at my first appointment because he cared! He took the time to review my history and came up with a plan of action that actually worked. In addition to being a great doctor, he is kind, compassionate and down to earth. I would recommend him to anyone who is suffering from headaches like I was.